Dubstep
Bobby Tank – Afterburn
Funky electro dubstep by Bobby Tank with a splash of summer vibes. Take a listen and support Bobby Tank's music!
Clearly influenced by UK dubstep, glitch-hop and 80s boogie, Bobby Tank's sound is buzzing with nostalgic synths, soulful, blenderized cut-ups, woven leads and atmospherics, thick with heavy bass pressure.
His latest output, a neon-like 4-tracker, the 'Afterburn EP', released via MofoHifi Records is OUT NOW:http://bit.ly/download_afterburnwww.mofohifi.com
The Afterburn EP will include four new tracks alongside a giveaway track, 'Circles'. Released as a digital download, lead-track 'Afterburn', will also be pressed on a limited 12" label sampler, available from May 21st at select underground stores.
Prior to signing with MofoHifi, Bobby released tracks through Vermin Street, Aisuru, Project Mooncircle and Prime Dub. Johnphonics, John B, Memory 9, Brokenhaze and Sam Sure & Giacomo are just a few of the choice names to have commissioned remixes by Bobby Tank just this year.
'Bobby Tank, a fast rising star on the dubstep scene, quietly emerged from the ether a little over a year ago. He is now evolving the genre as a face of the post-dubstep movement. His music, an aggressive mix of grooving 80's funk and glitch heavy beats, escapes simple definition. Tank, a Harrow boy, has perhaps described his music best, likening it to, "Rick James riding a flying unicorn along Orion's belt whilst smoking a crack pipe." His greatest inspiration is Michael Jackson, whose dance moves he sought to imitate when he was 5. He firmly believes music's greatest era was the 80's'.
Alex Vadukul – Rollingstone.com, NY Times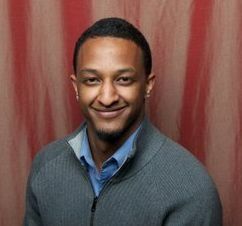 Eyoel
Always play to your audience 🙂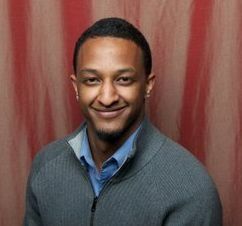 ↑ Back to top