Dubstep
News
Synchronice Wins Kairo Kingdom Beatport Remix Contest

Synchronice Wins Kairo Kingdom Beatport Remix Contest 
December 4th, 2012 – The EDM duo "Synchronice" have released their contest winning remix of Kairo Kingdom's "One Two" on Simplify Recordings. In November Synchronice was announced as the Grand Prize winners of the Beatport Play Kairo Kingdom "One Two" Remix Contest.
"When we saw there was an opportunity to remix one of our favorite tracks of this year we immediately began work. We're very proud of the result and we were so excited to hear that Kairo Kingdom had picked our remix as the winner out of several hundred submissions. Huge thanks to them, Simplify Recordings, and Beatport for putting the contest on and releasing our remix." – Synchronice
Although only 18 and 20 respectively, Synchronice's music speaks volumes about their maturity as producers. The New Jersey based duo began producing two years ago and have already garnered several notable accomplishments, having shared the stage with artists like Dillon Francis, Above and Beyond, Mt. Eden, MiMOSA, Koan Sound, Clockwork, Gemini, Felix Cartal, and Dada Life.
Their first release, Lights Out entered at #12 on Beatport and remained in the top 100 for several weeks. Since then they've consistently been making appearances in the top 100 singles and releases charts in multiple genres. They've made official remixes for the likes of Dirtyphonics, Rednek, and Messinian. Their tracks can be heard in some of the largest and most influential clubs in the world, including the legendary Ministry Of Sound.
The brother's have proven their ability to produce numerous genres, combining hard electro elements with progressive house melodies, or drum and bass grit with moombahton groove. Their productions have gained the support of Far Too Loud, Mt. Eden, xKore, Dirtyloud, Sean Tyas, Dirtyphonics, Reid Speed, Rogue, Lazy Rich, Helicopter Showdown, Arion, Going Quantum, 3LAU, Dirtyrock, Monolythe, and many more. With this unique and dynamic sound, Synchronice will be a force to reckon with in 2012.
*Contact*
https://twitter.com/SynchroniceNJ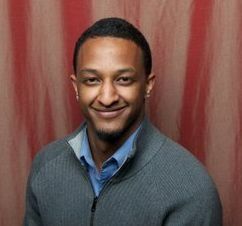 Eyoel
Always play to your audience 🙂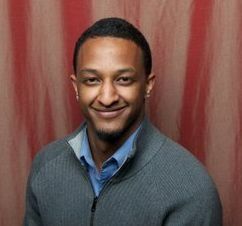 ↑ Back to top