Free Downloads
Win Tickets to Spring Awakening & Grab Topher Jones' New Festival Mix of 'Hello Chicago' For Free Download
Win Tickets to Spring Awakening & Grab Topher Jones' New Festival Mix of 'Hello Chicago' For Free Download 
In celebration of his upcoming Windy City performance, Chicago-based DJ Topher Jones is running a contest where two winners will receive a pair of 3-day passes to Spring Awakening, and dinner in Chicago with Topher himself.
You can enter by clicking here or by visiting the "Free Tickets!" app on Topher's Facebook page at facebook.com/topherjonesmusic. Entries close on June 11 at 10 p.m. EST. The winner will be announced and posted to Topher's Facebook on Wednesday, June 12 at 10 a.m. EST.
Topher Jones & Amada ft. Ido Vs The World – Hello Chicago (Topher's Festival Mix) (Radio Edit) [Free Download]
Download Topher Jones – 'Hello Chicago' (Topher's 2013 Festival Mix)
As another treat to fans looking forward to one of Chicago's biggest festivals, Topher's new rework of his 2012 smash hit with Armada feat. Ido Vs. The World, 'Hello Chicago' (Topher's Festival Mix) (Radio Edit) is now available for free download.
The original Windy City track was met with high acclaim and could be heard anywhere from top DJs sets like Ferry Corsten, Gareth Emery and Michael Woods, all the way to Chicago Bulls games. Now Topher's progressive house revision breathes new life into the track with an intricate and playful piano melody and breakdown worthy of any festival set.
So get ready to sing it loud and sing it proud, because the birthplace of house music's newest anthem is here!
CONNECT: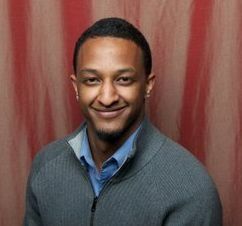 Eyoel
Always play to your audience 🙂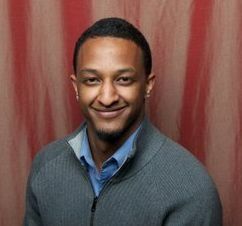 ↑ Back to top