Free Downloads
House
CROOKERS Mashes Up a Classic
Crookers does no wrong.
This pioneer has created a bootleg of an old school electronic hit that screams nostalgia and is a perfect example of his ability to create innovative, forward-thinking music. Taking an anthem such as, "Wheres Your Head At" and keeping the original lyrics and throwing in a heavy bass infused sound is the perfect combination for fresh new party music for 2015. Did we mention it's a free download too? Score.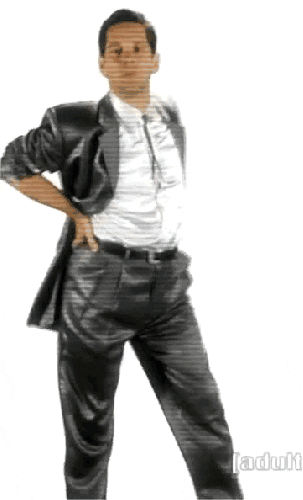 Elizabeth Ninivaggi
Elizabeth's love for electronic music is as strong as her love for pizza. Her music taste ranges across the board as a self-proclaimed trance, deep house and dubstep snob. Living the dream in San Diego she enjoys the beach, writing and drinking champagne at all hours of the day.
Latest posts by Elizabeth Ninivaggi (see all)
↑ Back to top