Moombahton
Turn the Bass Up by Protohype & ETC!ETC! (ETC!ETC! Remix)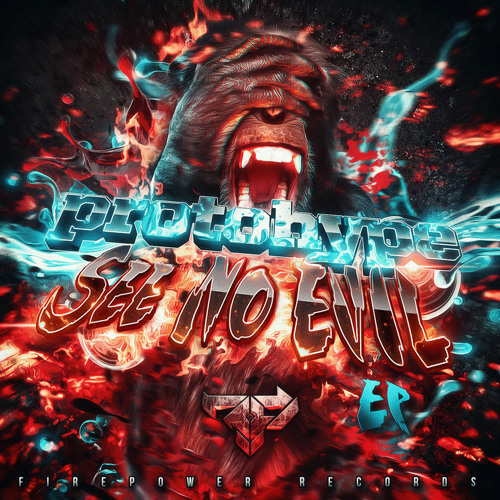 I may have been hiding under a rock, but I recently discovered Moombahton, a fusion of house and reggae music, and there is just something about those dirty base beats and rhythmic combos that make me just want to grab someone and do the nasties. Yes. I said it. The nasties. Luckily, I stumbled upon "Turn the Bass Up" by Prototype remixed by ETC!ETC! which just so happens to be a great example of this. As his new album was released this March, this up-and-coming producer has definitely grinded his way from the bottom up with different mixes and mashes of genres including drum step, dubstep, Moombahtoon and more in his new album called "See No Evil."
This track is guarantee to leave the walls and floors vibrating, and your body doing the exact same!
Purchase here at beatport!
Follow ETC!ETC!:
www.facebook.com/DJETCETC
twitter.com/iametc

Follow Protohype:
www.facebook.com/protohypemusic
www.twitter.com/protohype

Follow Firepower Records:
www.firepowerrecords.com/
Kathrina Maribao
Hailing from the LA area, Kat is one of Only The Beat's Editorial beat writers.
Latest posts by Kathrina Maribao (see all)
↑ Back to top