News
Māyā Day + Nightclub celebrates Fourth of July with Fatboy Slim
MĀYĀ DAY + NIGHTCLUB CELEBRATES FOURTH OF JULY WITH FATBOY SLIM
British producer, rapper and DJ makes his Arizona debut
Scottsdale, Ariz. – Māyā Day + Nightclub, Steve LeVine Entertainment & Public Relations (SLE) and Disco Donnie Presents (DDP) announce Fatboy Slim will perform for the first time in Arizona this Independence Day at Māyā Day + Nightclub, located at 7333 E. Indian Plaza in Scottsdale, Ariz. Doors open at 11 a.m. The event is 21 years and older.
Norman Cook, better known as Fatboy Slim, is widely considered to be one of the most influential musicians of the 90's. He is not only a Grammy award winning producer, rapper and DJ, but also a pioneer of the "big beat" genre. Cook's song "Praise You" topped the UK singles chart while earning him the #1 spot for the first time. In 2001, he released the music video for his hit song "Weapon of Choice" which won him a Grammy for "Best Music Video" as well as six MTV awards. In addition, he performed at the closing ceremony for the 2012 London Olympic Games where he shared the stage with fellow British musical legends The Spice Girls and The Who.
Recently, Cook has begun adding stunning visual elements into his sets, which he has aptly dubbed "crazy acid-party house." This year he has played at well-known events such as Ultra Music Festival in Miami and will be performing at Electric Daisy Carnival in Las Vegas this month. He has launched his own hour long radio program, "On The Road To Big Beach Boutique 5," which airs on Sirius XM Radio. Cook has been honored as a star on "Brighton's Hall of Fame" as well as being named one of the "50 Bands You Should See Before You Die" by Q Magazine.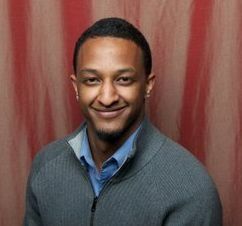 Eyoel
Always play to your audience 🙂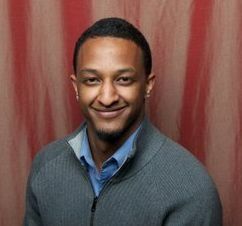 ↑ Back to top