Progressive House
Twoloud shows who's the 'Greatest DJ'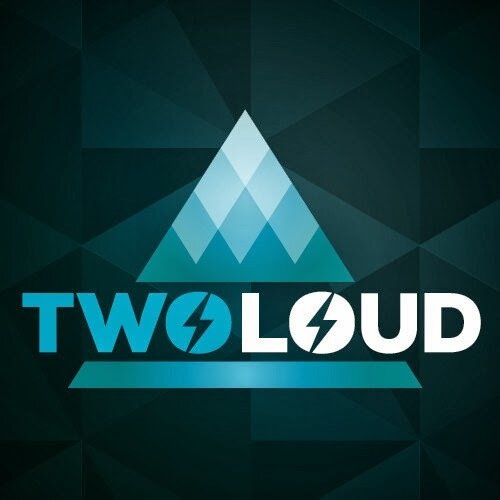 Rising German artist and producer Twoloud has released his latest track  "Greatest DJ" this week on Mainstage Music, a sub-label of Armada Records. Twoloud, who has barely started his career, has already made some releases that veteran producers would kill for including a remix of "Red Lights" and a second collaboration with Danny Avila, which resulted in "Rock the Place." However, Twoloud is still very quiet about his upcoming releases and we can only guess what the artist has in store for us next; much less his true origins.
The Track
"Greatest DJ" really shows how far Twoloud has developed as a producer, featuring a classic Dutch-house style melody and plenty of synths. In addition, the lyrics of the song are fairly catchy. I hope that this song continues to prolong the popularity of Dutch-House and that it allows Twoloud to attend worldwide music festivals this year.
Dan Pearse
Hitting it down in the UK, Dan follows all genres of dance music whilst at college. Dan's favourite genres include progressive and electro house as well as the occasional trance track. Dan's favourite artists include: Sander van doorn, John Dahlback and Tiesto with up and coming artists Dimitri vegas & Like mike to watch this year.
Latest posts by Dan Pearse (see all)
↑ Back to top